Established in 2006, Modern Glass and Mirrors LTD is a steadily growing company with great prospects for the future. We have satisfied many clients in our 10 years on the market, with our customer base growing ever larger with each passing year.
Our company is responsible for manufacturing a variety of products based on glass and mirrors. Whether you're looking for glass panes for your windows, mirrors, shower screens, walk-on glass, glass partitions, bespoke glass furniture or other glass-related products, you have come to the right place.
We are a tightly organized team with 10 years of experience. All of our employees are highly driven by a desire to innovate and satisfy their client. Because of this, we offer unique, innovative products that are bound to satisfy every client's whim. We thrive on the satisfaction of our clients, and it is what we receive – many of our customers have given us very high reviews and recommended us to their friends, making our customer base grow ever larger.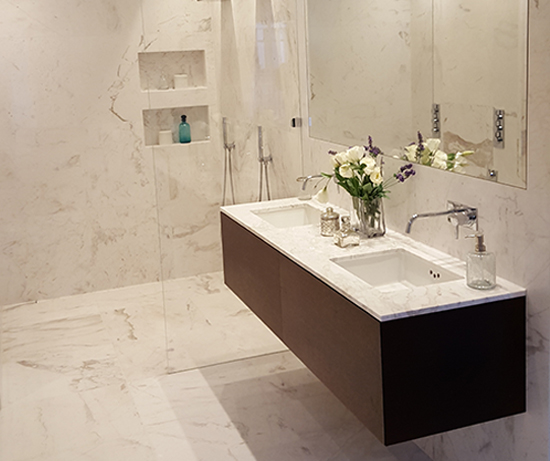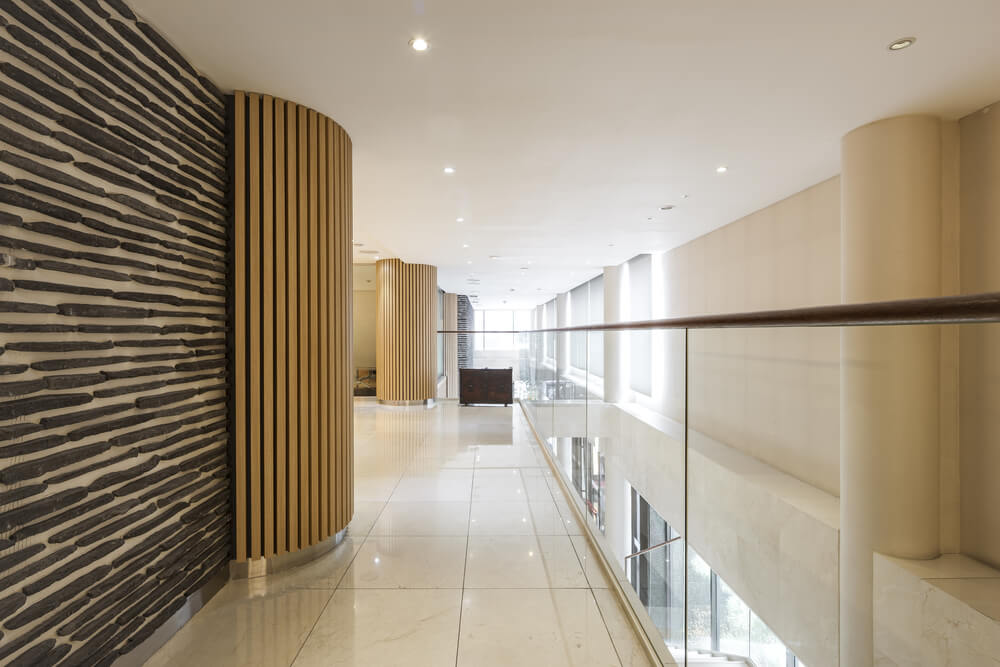 Design and analysis
As an experienced company we can help you with choosing design which suits your needs and budget. Contact us to get free quotation.

Creating exciting projects
We are making each project individually that means every project it's something new and exciting! We have heads full of ideas!

Glass replacement
We also do – glass replacement! Do you want to change your glass for something different? Or maybe you have got accident? Nothing easier for us!

Professional service
You can be sure you will get highest level of customer service! We care about each project and our customers! Call us wherever you want, we will always ready to help you!